Delma Santiago Automatic
Die Santiago Automatic ist eine hochwertige Taucheruhr, die mit einem mechanischen Automatikwerk (SW200 mit Delma Schwungrad) ausgestattet ist. Die Uhr verfügt über eine Datumsanzeige und eine Gangreserve von 38 Stunden.
Material und Design
Die Santiago Automatic hat ein Gehäuse aus Edelstahl mit einer schwarzen/roségoldenen PVD-Beschichtung und einem Durchmesser von 43 mm. Das Gehäuse ist bis zu einer Tiefe von 500 Metern wasserdicht und verfügt über eine unidirektionale schwarze Keramik-Taucherlünette. Das Zifferblatt ist schwarz mit Carbon-Struktur und verfügt über aufgesetzte Indizes mit leuchtenden Markierungen sowie silberne/goldene Stunden-, Minuten- und Sekundenzeiger.
Die Uhr wird mit einem schwarzen Kautschukarmband geliefert, das für einen bequemen Sitz sorgt.
Weitere Funktionen
Die Santiago Automatic verfügt über eine Vielzahl von Funktionen, die sie zu einer großartigen Wahl für Taucher machen. Dazu gehören:
Drehbare Lünette
Verschraubte Krone
Datum-Schnellschaltung
Leuchtindizes
PVD/DLC Beschichtung
Delma Santiago Automatic Taucheruhr
Die Santiago Automatic ist eine hervorragende Wahl für Taucher, die eine hochwertige und zuverlässige Uhr suchen, die auch stilvoll aussieht. Mit ihrem robusten Design und ihren zahlreichen Funktionen ist diese Uhr perfekt für alle, die gerne tauchen oder einfach nur eine hochwertige Uhr für den Alltag suchen.
---
Shipping
Shipping takes place from Germany. Free shipping inside of Germany. Every shipment usually takes place within 24 hours and is fully insured.
The following fees apply to all shipments within and outside the EU.
Right of withdrawal
You can easily return any item to us within 14 days of receipt (return shipping fee not included). However, the product must remain in its original, unused condition and in its original packaging.
For more information, see our returns policy .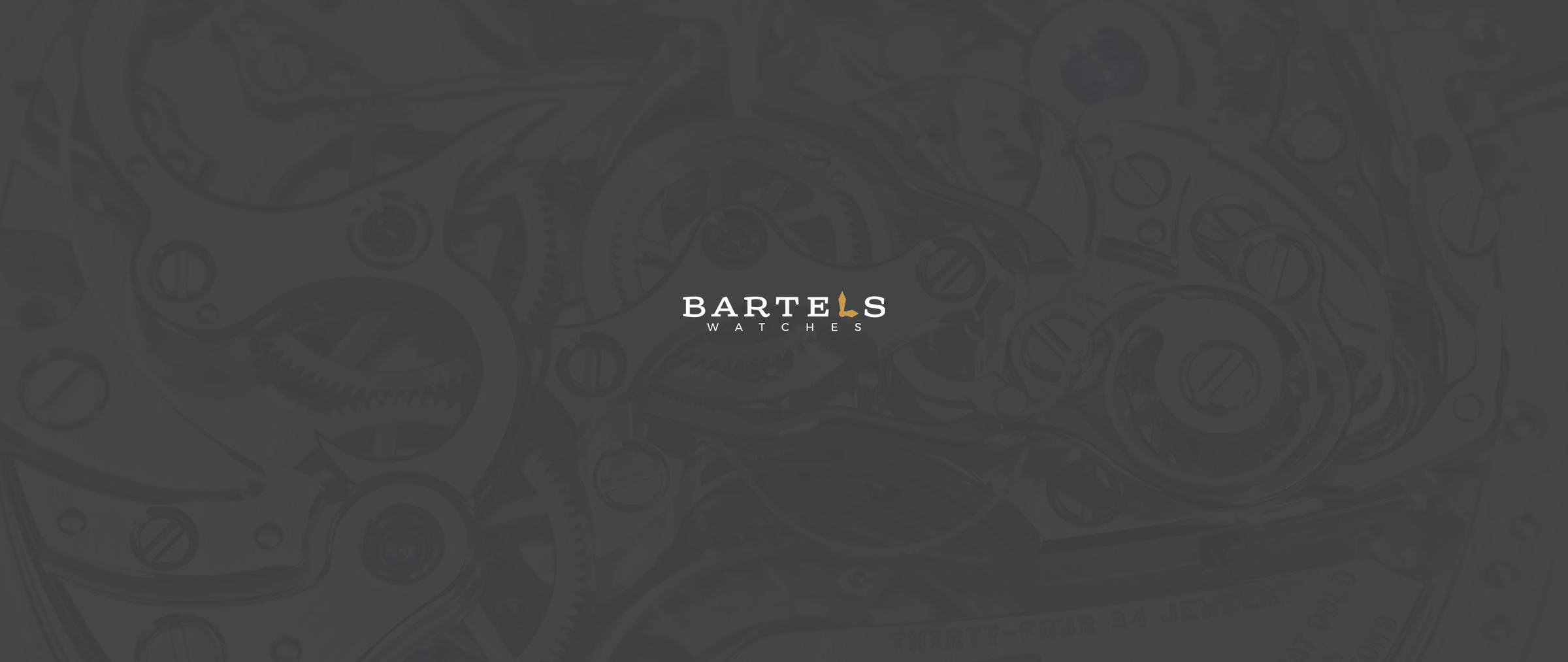 Bartels Watches
About Us
Our mission is to make buying a watch online a beautiful and worry-free experience.
Learn more
What our customers say about us