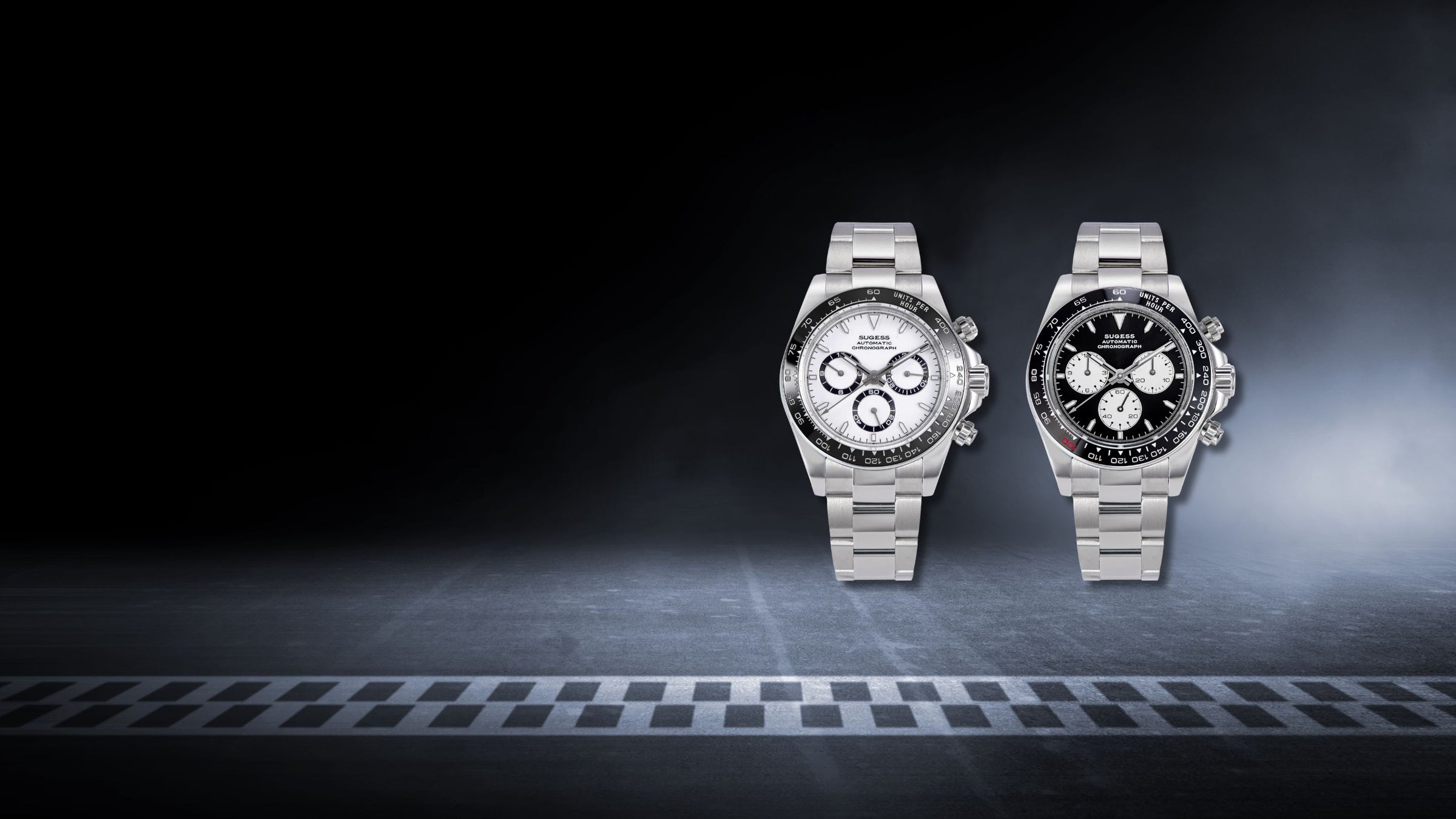 Eine Hommage an einen Klassiker.
Buy watches at Bartels Watches
Buy watches at Bartels Watches. In our watch shop you will find a large selection of inexpensive wristwatches from exclusive brands for men and women. Are you looking for a men's or women's watch at a fair price? In our shop you will find affordable chronographs, automatic watches and much more. In particular, the watches from high-quality watch brands in our watch sales are well below the MRSP specifications of the watch manufacturers. Discover our large selection of high-quality wristwatches and many watch special offers.
Guaranteed authenticity
Fast & insured shipping
Secure payment options
Regular sales